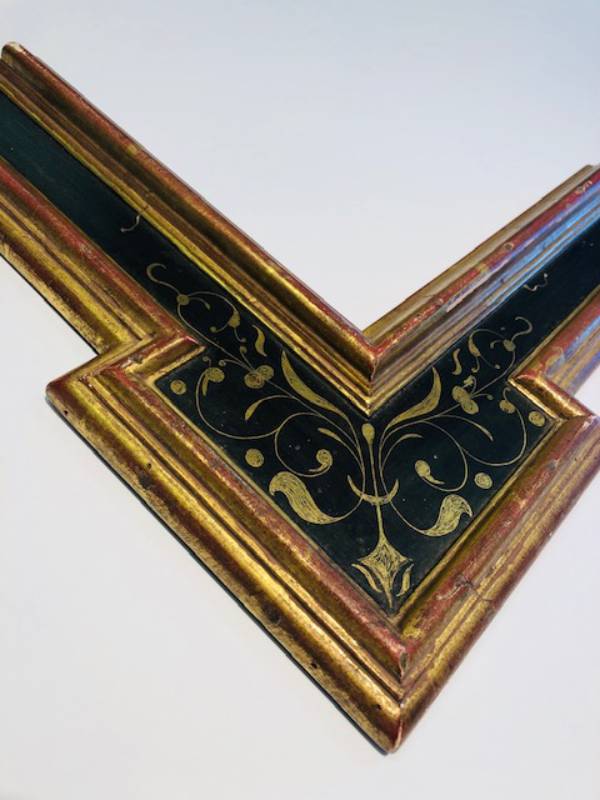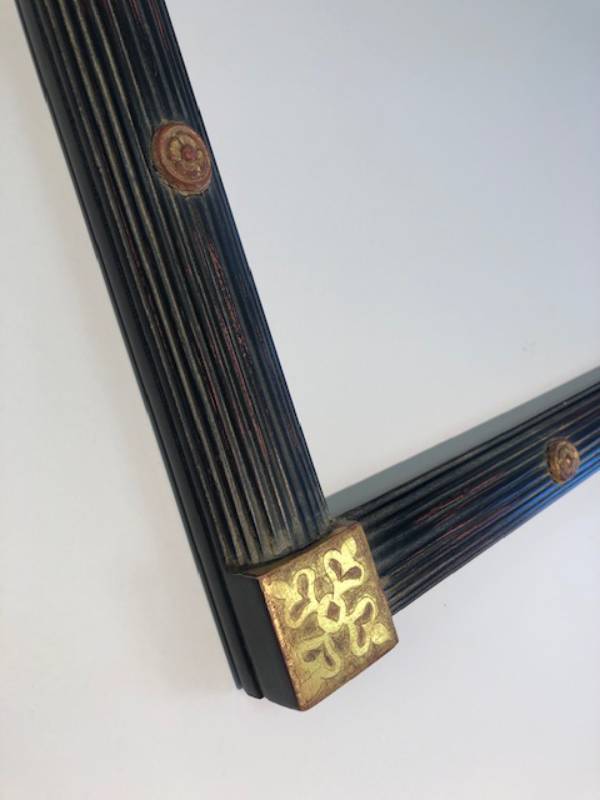 Fabricating Exquisitely Crafted Picture Frames
From a favorite poster to a one-of-a-kind masterpiece - unlimited framing possibilities.
Bring in Your Cherished Pieces
Fabricating exquisitely crafted picture frames and other art display items for over 30 years, Clare Frame & Art has been at its current location since 1990. We offer customized cases and pedestals for items with style and function and serve retail and corporate clients as well as interior designers and artists.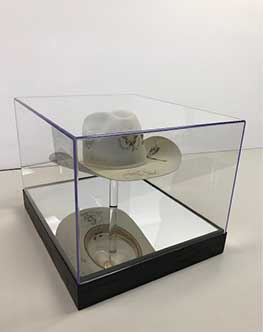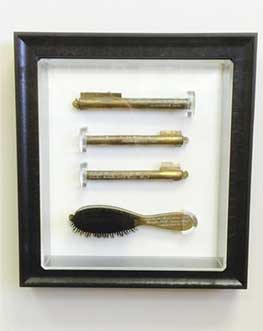 Our range of options is far-reaching to cover all project requirements. We are proud to have one of the most comprehensive selections of frames in the area and offer personalized service. The owner of Clare Frame & Art, Michael Clare, seeks to constantly develop new techniques for the unique requests that enter through the front door.
Sheila, his stupendous assistant, is here to add her expertise to your work, from design to fabrication.
Michael is an Industry Partner member of ASID and belongs to Men's Arts Council of the Phoenix Art Museum.

In-home consultation services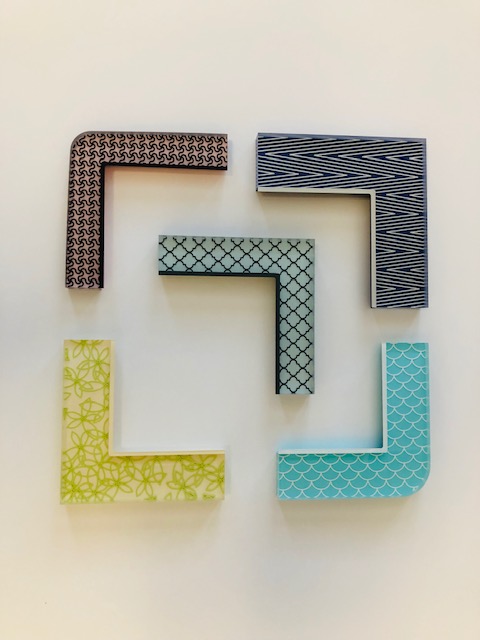 Words cannot express my delight with the absolute magic you worked on that document. It now has pride of placement and I find myself studying it and finding fresh facets of fabulousness every time.
Nicholas H. Boehme

Thank you for your excellent service you have given our design firm during the past several years. We are always confident when we recommend you to our clients and know that they will get excellent workmanship for their framing needs. We particularly thank you for the innovative way you solve our framing problems and handle our site-specific needs.
Anne H. Gale, Co-founder, Wiseman & Gale, Scottsdale, Arizona

Thank you from my heart for working with my staff...I understand you worked through the night to finish it - the attention to detail is beautiful..
Hugh Hallman, Mayor, City of Tempe, Arizona

The environment that you have created in your business is one of organization and integrity. The talent that all of you display is truly commendable. You and your employees always go the extra mile in producing quality work and it is a visual treat to enter your show room... Without a doubt we all think that you are the very best in the framing business.
Sandra Evans, ASID, NCIDQ, Principal, Knoell & Quidort, Inc., Phoenix, Arizona